March 2019 Lunch Meeting: Evictions/Landlord Tenant Issues in Probates, Trust Terminations
Date:
Thursday, March 7, 2019
Speaker:
Benjamin Rowe, Attorney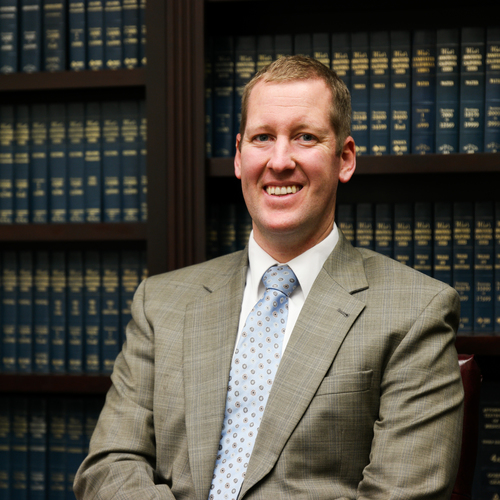 The presentation will be on evictions and landlord tenant issues that occur within the trust administration and probate world. For example, the beneficiary that refuses to leave the home that is bequeathed 4 ways, what can the Trustee do?
Brief Bio:
Benjamin Rowe is the son of Anthony Drew Rowe and a graduate of McGeorge School of Law in Sacramento, California. He has been practicing law since passing the bar exam in 2008. He works with his father in their landlord tenant practice assisting with evictions and unlawful detainers. In addition, he focuses on estate planning, trust termination and probate work. Mr. Rowe helps teach the paralegal course at the local Modesto Junior College. Benjamin is a Modesto native who enjoys golfing and carpentry in his spare time.
Related Document(s):
Related Link(s):