Member Lunch Meeting
Date:
Thursday, January 13, 2022
Location:
Skewers Kabob House - 821 L St. Modesto, CA 95354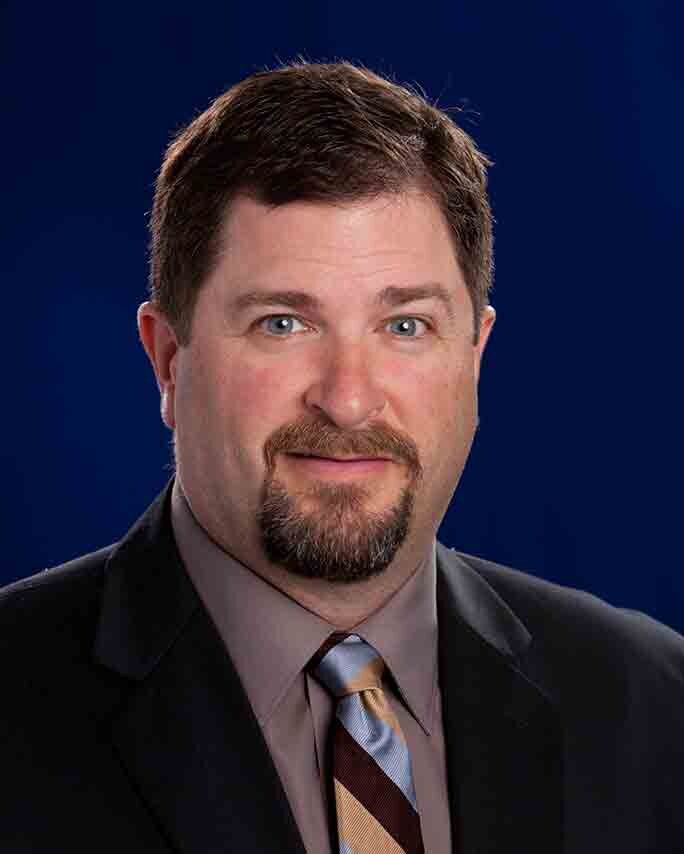 Brian will be speaking about Prop 19 and its impact on estate planning. This is an important topic for all of us, and we look forward to seeing you there.
A little about Brian:
Mr. Shetler's trust and estate practice is focused on tax and estate administration issues. He works with corporate fiduciaries as well as families and individuals in establishing and carrying out plans to preserve and build legacies for generations.
EDUCATION
Golden Gate University School of Law, LL.M. in Taxation, 2003
Santa Clara University School of Law, J.D., 1992
Oxford University, England, International Law Program, 1990
University of Hawaii, M.A., Political Science, 1989

Wrote chapters, "Augustine" and "Hegel", published in Macro-History and Macro-Historians (eds. Johan Galtung and Sohail Inayatullah), 1997

University of Hawaii, B.A., Journalism, 1986